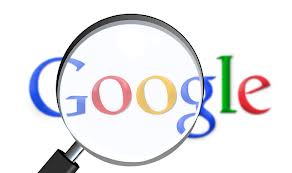 Google's making it easier than ever to find and play your favorite music videos by featuring prominent video embeds at the top of the search results.
Instead of playing directly in the search results, clicking on the video takes you to the site hosting the video. And while the majority of these videos are taken from YouTube, Google does occasionally draw from other video sources.
"While most brands will see no immediate impact since the results, for now, are tied to music videos, this could be foreshadowing a larger trend," says David Carrillo, Senior Manager of Earned Media. "While everyone freaked out about the mild drop of authorship photos showing up in the SERPs, what they conveniently left out of the conversation was all of the other ways Google is introducing content in the SERPs outside of the standard 10 blue links."
As with any major update to the SERP, this change has interesting SEO implications.
"This latest move is just another reason why video should be a part of a brand's marketing strategy," David continued. "It should be implemented in a way that puts the content in front of users wherever they are located (website, YouTube, Vimeo, Facebook, etc.) and in a way that provides the brand domain the best chance to gain SEO value (HTML5 markup, Schema, Open Graph Tags, video sitemaps, etc.)."
And what about YouTube dominating the video embed results?
"Yes, Google is going to favor YouTube over other destinations, but this is one case where it's hard to argue against given its dominance in reach and engagement."
Google is constantly reshaping the way that results of all forms appear in the SERPs, making search easier for the user and providing new opportunities for marketers. Where do you think Google will take the SERP next?
Author: Michelle Silverstein
Courtesy: www.thesearchagents.com