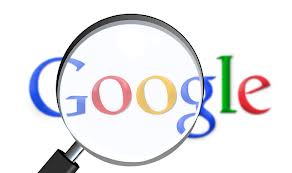 Google's making it easier than ever to find and play your favorite music videos by featuring prominent video embeds at the top of the search results.
Instead of playing directly in the search results, clicking on the video takes you to the site hosting the video. And while the majority of these videos are taken from YouTube, Google does occasionally draw from other video sources.
"While most brands will see no immediate impact ...
Continue Reading →
Share