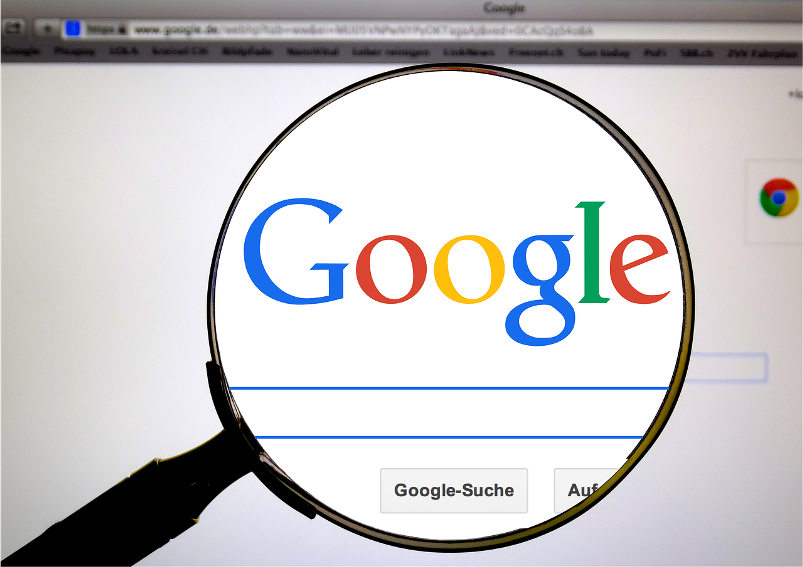 In his 1989 best-selling business and self-help book, The Seven Habits of Highly Effective People, Stephen Covey outlines a series of "true north" principles that help individuals attain their goals and adapt to change.
More than 25 years later, do these tenets still ring true? And, what if we applied them to today's search marketer?
1. Be Proactive
From a marketing perspective, proactivity has become a central characteristic required for organizations to thrive in the evolving digital landscape. Marketers who are able to look ahead and make informed predictions about the future of the market and their investments will be best poised to stay ahead.
But it's not just about future-proofing. Given the state of constant flux of the search space – algorithms updating, policies changing, and technology sharpening – marketers need to be able to adapt to the dynamics from an executional standpoint in order to achieve desired outcomes. This means becoming more agile to course-correct when needed, optimize on-the-fly, and keep budgets and strategies a bit more fluid.
2. Begin With the End in Mind
Start by establishing your goal and aligning it to your organization's overarching business objectives. Goals provide a framework to align your campaigns and measure performance so you can adjust overtime.
Take a cue from your HR department and make your goals SMART: Specific, Measurable, Achievable, Realistic, and Time-Bound.
Not sure where to start? Consult historical data and use industry benchmarks as a guidepost. And don't think that just because you set the goal, there's no adjusting it. Maintain that agility even still by creating short-term targets, such as budget pacing goals, in additional to longer-term milestones, such as overall business objectives.
And, if we're talking highly effective search marketers, success will be measured beyond proxy campaign metrics like impressions, clicks, and conversion rates, with KPIs focused around revenue, profit, or customer lifetime value growth.
3. Put First Things First
While flexibility is needed in PPC management, there must also be a semblance of orderliness and structure. This is why campaign setup is key.
Whether you're building an account from scratch or simply restructuring, be sure you are asking the right questions. Each element – from tracking to targeting to ad rotation and landing pages – factors into performance and spontaneous modifications could help or hinder you.
4. Think Win-Win
When developing your ads, always look to achieve a win-win situation: positive outcomes for both you and your audience. This means: meet the expectations of your audience by being visible when they search near a store location, by including sitelinks to assist navigation, by optimizing your inventory feed for accuracy, or by serving a responsive experience on a mobile device.
Small steps such as these will pay off big time by creating a more relevant experience that consumers are more likely to engage in.
5. Seek First to Understand, Then to Be Understood
Now it's time to get philosophical. Believe it or not, search marketing isn't all about you, the advertiser; it's actually mostly about the consumer. So, understanding your key audiences, how they search, their challenges, and desires, is an essential state of mind to consider.
Beyond understanding the consumer, also tune into industry trends and competitors. Don't manage your search program in a vacuum – understand the implications of the greater market.
6. Synergize
Is it possible to do the impossible math of 1+1=3 with your search marketing? If you begin to remove the walls around your search program to no longer view the activity in isolation, you can begin to see and derive cross-channel synergies to improve your marketing and garner more value.
Leverage CRM and first-party data to execute more sophisticated and specific targeting and remarketing. Search performance can inform social optimization tactics so pay attention to the signals. Running concurrent and complementary campaigns across channels can not only help bolster your message, but also help create momentum and improve performance.
7. Sharpen the Saw
Hone your practice and do not let your programs become stagnant. Test and learn and apply changes to improve your campaigns and program. As Covey described, it's an "upward spiral" – you learn, commit, do. If you don't commit to regularly monitoring and auditing your programs, you run the risk of not being able to scale and take advantage of your next big opportunity. You should be thinking: where would my next dollar be best spent? If more budget were available, could we quickly capitalize across our search program?
While some of the skills needed to succeed as a modern marketer are evolving, keeping in mind these tried-and true habits will make you a highly effective search marketer.



Author: Kelly Wrather
Courtesy: www.searchenginewatch.com