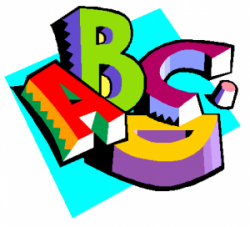 Here is my guide to the free tools available from one of my favourite websites – moz.com
Moz.com is a website I just could not live without. They offer such a huge range of tools, and it would seem that they are making more and more of these free!
Here is my quick guide to some of the tools you can get for free from Moz (formerly SEOmoz) and how you might ...
Continue Reading →
Share