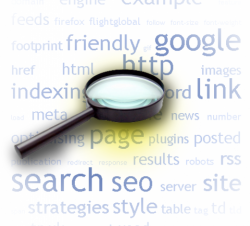 Open a landing page on your website. Describe what it offers in three to five words.
If you are able to think of not one, but several dozen different three- to five-word combinations that work equally well to describe your landing page and are not sure which one is the best choice, you're not alone.
Words have synonyms. "How do I…" and "How to…" are ...
Continue Reading →
Share