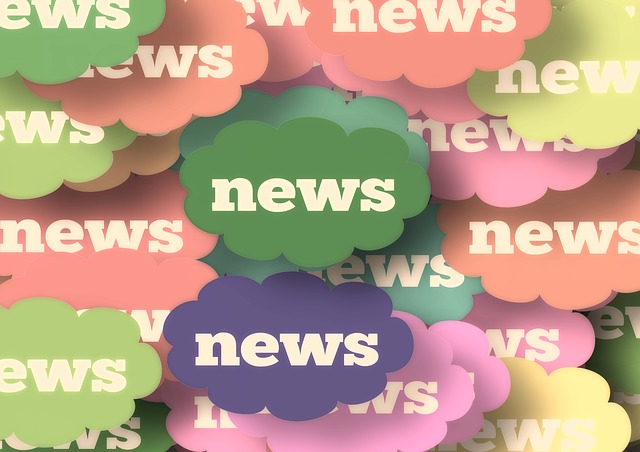 Creating shareable content is key for spreading brand awareness and is a very important aspect for online marketing success.
Not only is great content one of the most important foundations of your website, it is the driving force for online engagement and has been known to improve relationships with existing readers/clients as well as gain the trust of new potential clients.
By providing content that will help your readers self-educate themselves on their search topic, you are not only gaining their trust, but you are providing the perception of being an expert in your field. When content like this is written correctly, it becomes more likely to be shared amongst different platforms which results in your pages showing up in search results for more than just targeted keywords. For those of you who understand the elements of SEO, this is a very important factor when looking to increase shareability and brand awareness.
Follow these 8 important steps to increase the shareability of your content and improve your sites rankings and engagement today!
1. Know Your Audience
In order to captivate an audience you first have to know who they are and what they want to know.
The easiest way to do this is to put yourself in their shoes. (To learn more about developing a content persona, click here)
Once you have gained this new perspective ask yourself if the content you have written for this audience has addressed their concerns, and if so what are the next steps to solving their problem?
Lets face it, if youre not providing a clear and concise solution to their problem, why are they going to share your content to other people who will also not benefit?
2. Captivating Title
The title of your content is what will draw your reader in, so it is very important that it speaks to the issue that they are looking to solve. While doing this, make sure that your title stands out amongst the others and entices people to want to read more. (Use these 3 insights from Visual Website Optimizer to write better headlines)
You can take different approaches to stand out such as a concise authoritative title or a teasing title that will pique their interest.
3. Focus On The Right Content
If your content is spread too thin and consists of repetition and useless information to make it seem longer and more informative, you will quickly lose the interest of your reader and the appeal of sharing your content.
In order to ensure that this doesnt happen it is important that you focus on the right content. You can do this by creating bullet lists, step-by-step articles and/or sectioned pieces of content that are full of rich text that is not only valuable but easy to digest.
4. Provide Unique Content
Similar to the previous step which focuses heavily on if the content is right for the reader, this step takes a deeper dive into the content to ensure that it is not only unique, but valuable to those who are engaging in it. Every content piece should be providing a type of service to the reader. An answer to a question or the knowledge to answer the question for themselves.
Either way, if your content does not have a distinct viewpoint, it will not stand out from the other pieces enough that the reader will go the extra mile to share it.
5. Images And Media
Mix visual elements with text to help break up the content and make it easier for the user to read. Content that features an image or video is far more likely to be shared than content that doesnt, as images and videos are easier to consume than text. (Check these 12 Hard Stats That Proof The Power Of Images)
It is also important to keep in mind that when adding an image or video to your content that you are including a relevant piece of media, not just for the sake of breaking up the text.
6. Feed Your Content To The Right Influencers
Not only is it important to know your audience and who you would like your content to speak to, it is also important to create connections with the influential people in the community that your content lives in. Having these types of people believe in your ideology increases the possibility of them sharing your content and increasing visibility to a wider audience that you are not able to reach on your own.
7. Consistent Brand Voice
In order to have a consistent audience, it is important to have a consistent voice. Your content or brand voice should be distinctive and recognizable in order to build trust with your readers. A familiar voice across content pieces requires less effort to process the information as the reader is more likely to feel at ease around it.
8. Track Your Content Shareability
Lastly, after all the hard work that you have put into your content and promoting it through social platforms, it is important to track the shareability of it to understand what is working and what is not. Doing this will provide you with more insight about what interests your readers and will allow you to focus on content that is both attractive and shareable.



Author: Larissa Ellicot
Courtesy: www.searchenginepeople.com